About EDF Climate Corps
EDF created EDF Climate Corps as an innovative solution to help businesses overcome the barriers to sustainability. Since 2008, we've recruited hundreds of highly-skilled, top graduate students and placed them within organizations as hands-on sustainability help. The program is a win-win-win, with the students gaining unparalleled professional experience, the organizations profiting from sustainability initiatives and EDF furthering our mission of solving the world's greatest environmental problems.
See EDF Climate Corps featured in the Emmy-winning Showtime documentary Years of Living Dangerously
News and Updates
Our Experts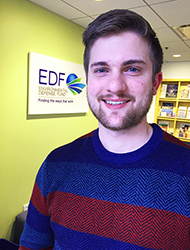 Scott Wood
Scott oversees the EDF Climate Corps program and its efforts to accelerate the transition to a clean energy future by empowering and connecting the next generation of sustainability professionals.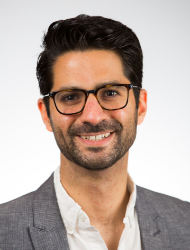 Daniel Hill
Daniel creates lasting relationships with companies and organizations looking to advance their sustainability goals by advising them on the strategies and resources available to implement solutions, and helping them become leaders in their industry.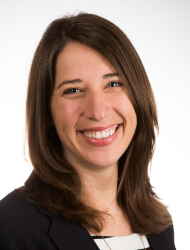 Yesh Pavlik Slenk
Yesh manages the EDF Climate Corps alumni network.